Assisted a Seller living abroad with $25k in renovations to flip their existing home and make another $40k on the sale!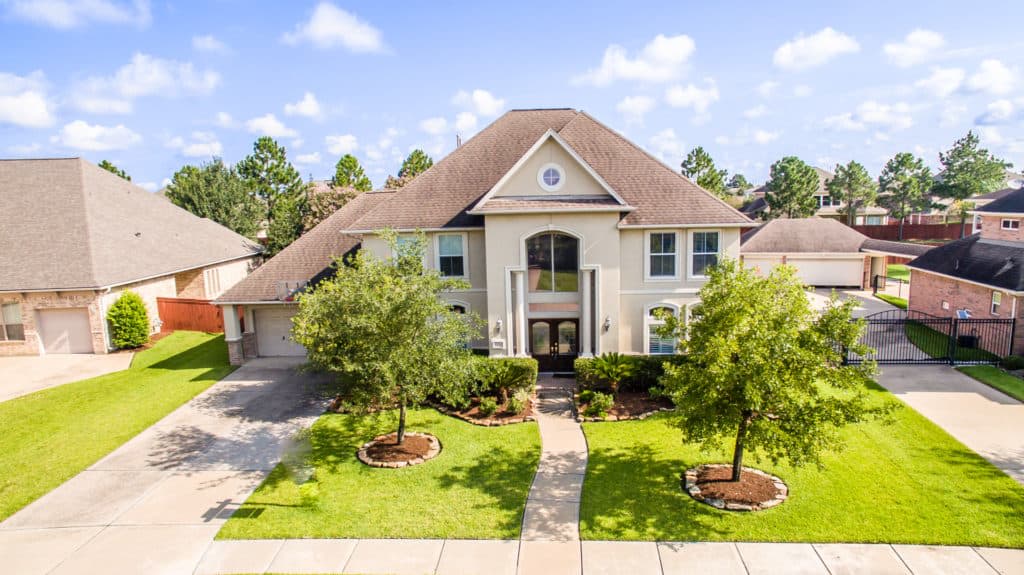 After:
The Transformation:
Advised my client abroad to spend $25k in updates on a rental property in order to sell their property for $60k higher and faster. While a concierge remodeling company quoted $60k to update, I prioritized painting walls, changing counters, updating the master bath, and refinishing wood floors instead of installing new ones for $25k. My special touch is the selection of modern lighting to completely transform the space, and in this case, I kept the existing kitchen cabinet color based on new trends.
What was our Key to Success?
First, We Addressed The Challenges:
Most contractors advised painting kitchen cabinets for $5k which was more than my client wanted to spend.

Wood floors were dated and damaged, but the replacement cost was $20k

Due to the seller's budget, we had a decision to make – the choice of replacing the carpet or painting the walls
Next, We Tackled The Solutions:
I recommended keeping existing and just updating the counters and backsplash. Saved $5k!

I found someone to refinish for $8k and saved $12k!

I chose to paint all the walls the same light neutral color.
Before:
The Results
I sold the house in 20 days at top dollar for the Seller.
I managed the remodel and selected all the finishes saving the client $45k on the remodel. The house would have taken 3-4 times longer to sell without the remodel, and the seller netted $40k more with my remodeling advice and contractor connections.
Client Testimonial
I give Sherry and her Energy Realty team a 5-star rating. The house was so nice that I considered not selling it. This was my sixth time working with Sherry, and her agents make the buying and selling process seamless!