---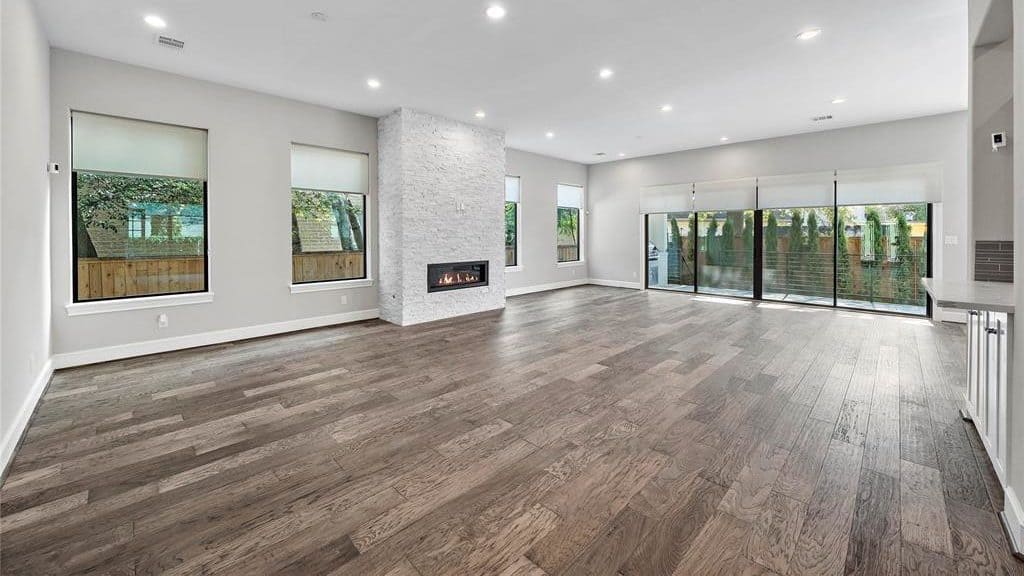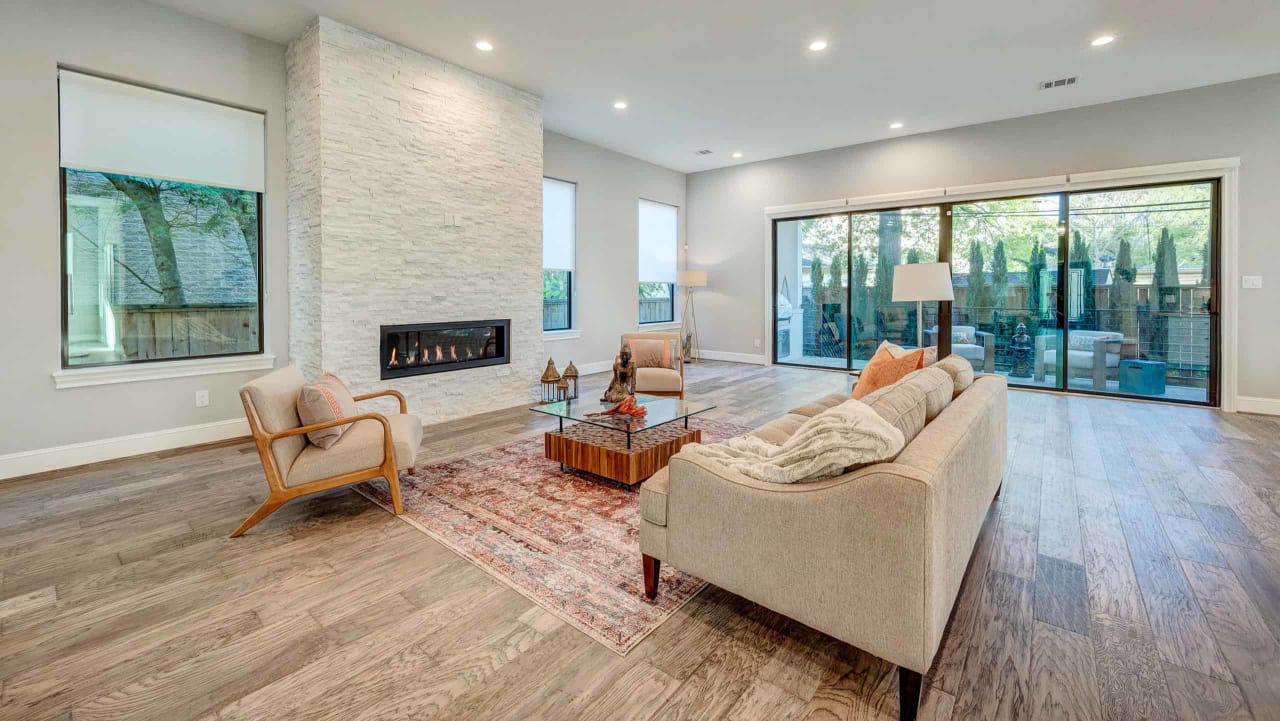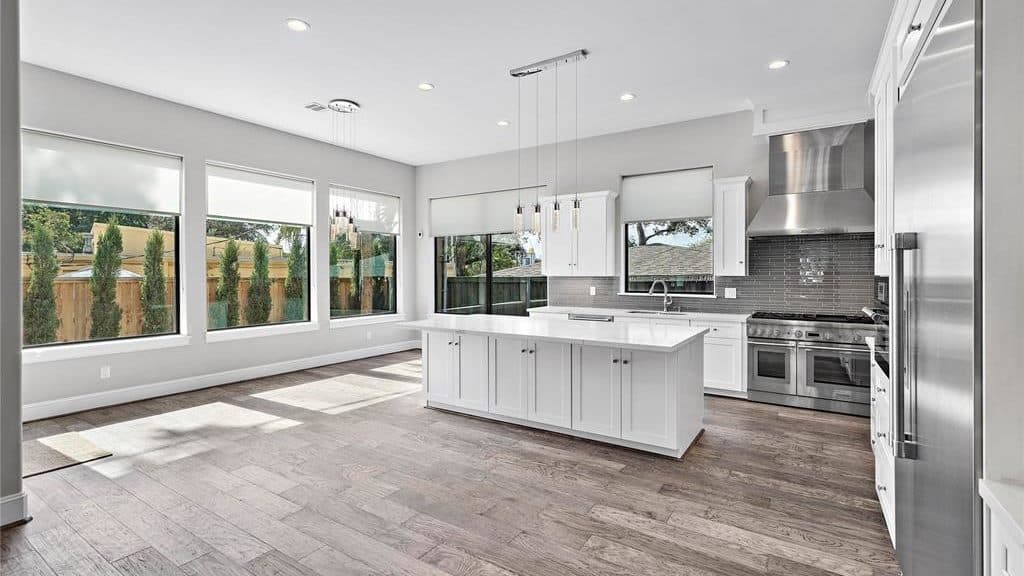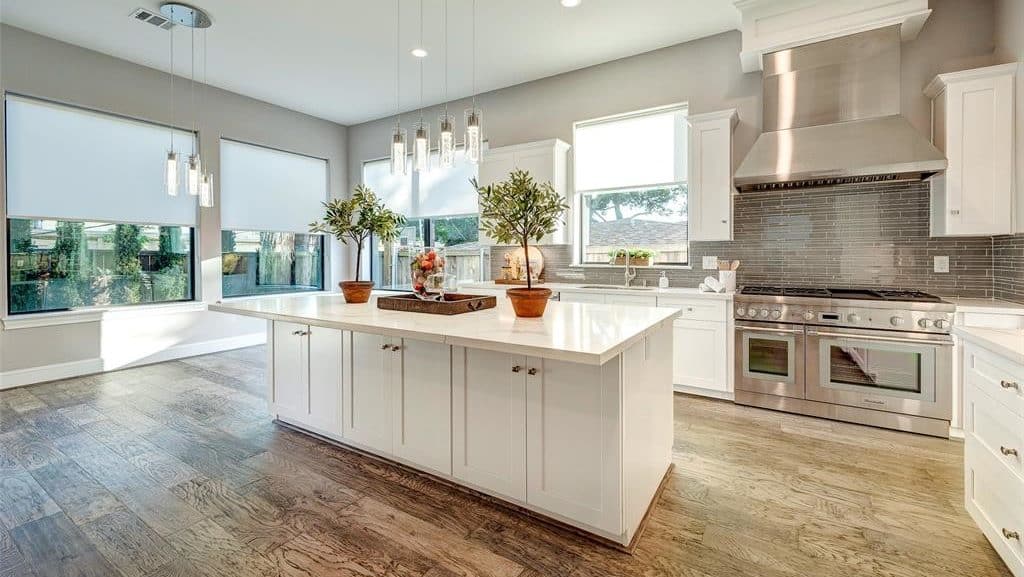 "At the million-dollar price point, I thought I had to go with a giant brokerage but you [Sherry] proved me wrong." – Sonny
​​​​​​​

Professional Property Marketing
​​​​​​​
We also turned on our property marketing machine by promoting the house through social and digital marketing, video marketing, multiple private showings, and open houses, and leveraging our local and national agent network.
A Big Brokerage doesn't always mean better!
"The photos and brochures were so much more professional. The lighting and everything, it was beautiful. Especially looking at them side by side. Sherry's work was amazing!"
​​​​​​​

Professional Photos & Brochures
​​​​​​​​​​​​​​​​​​​​​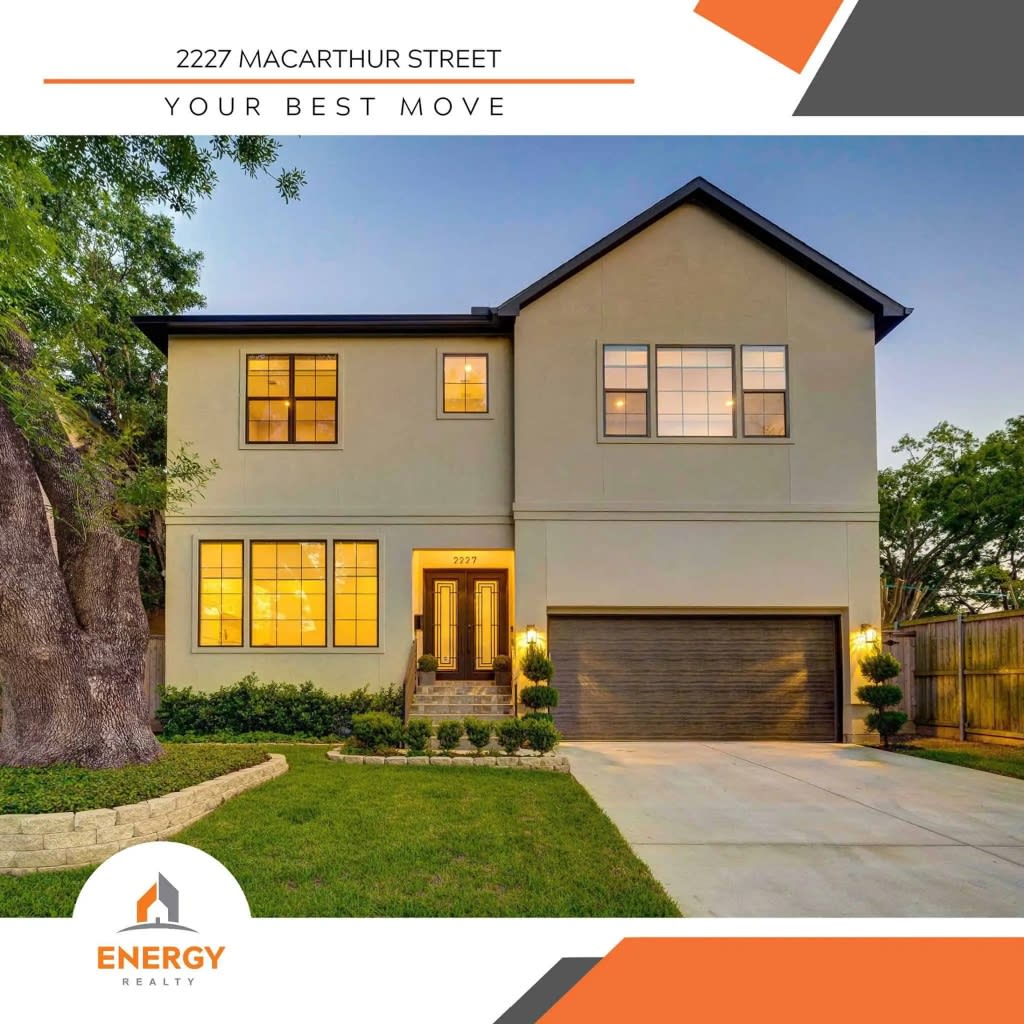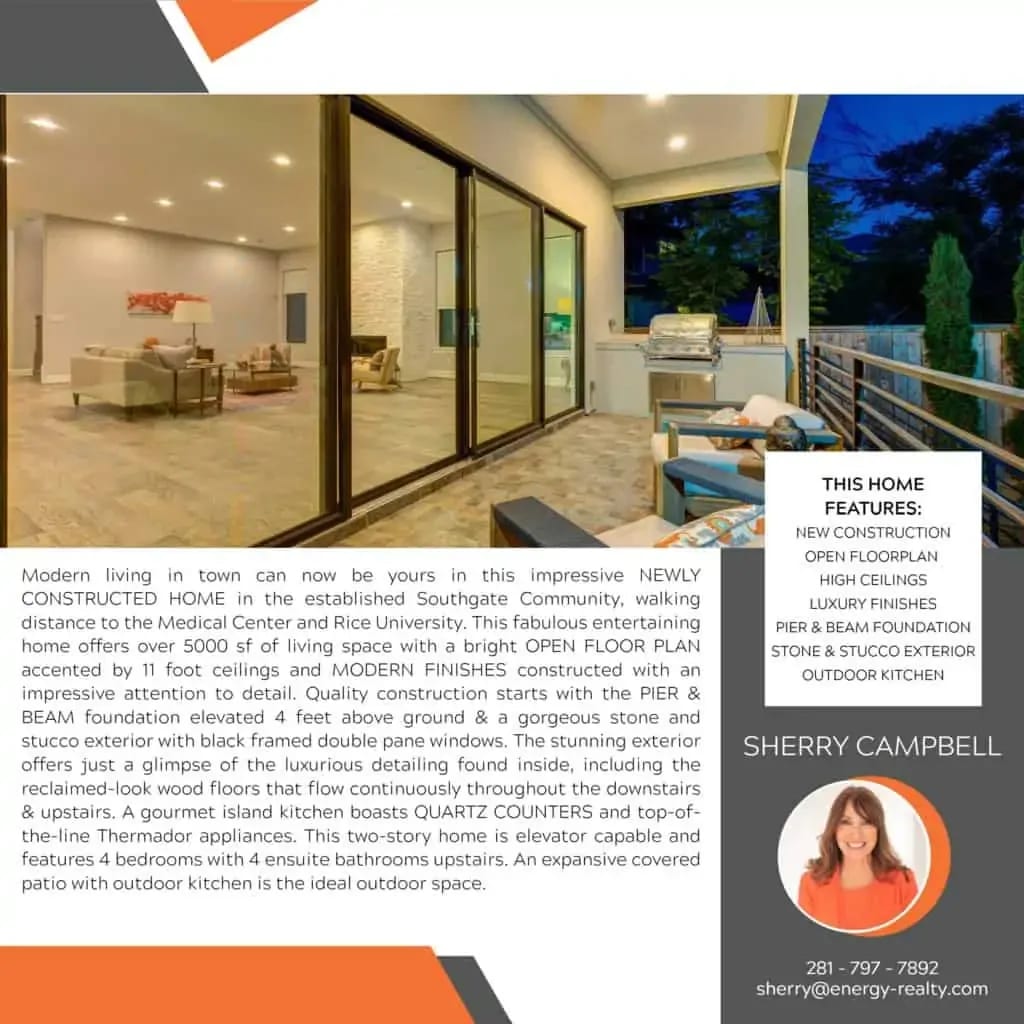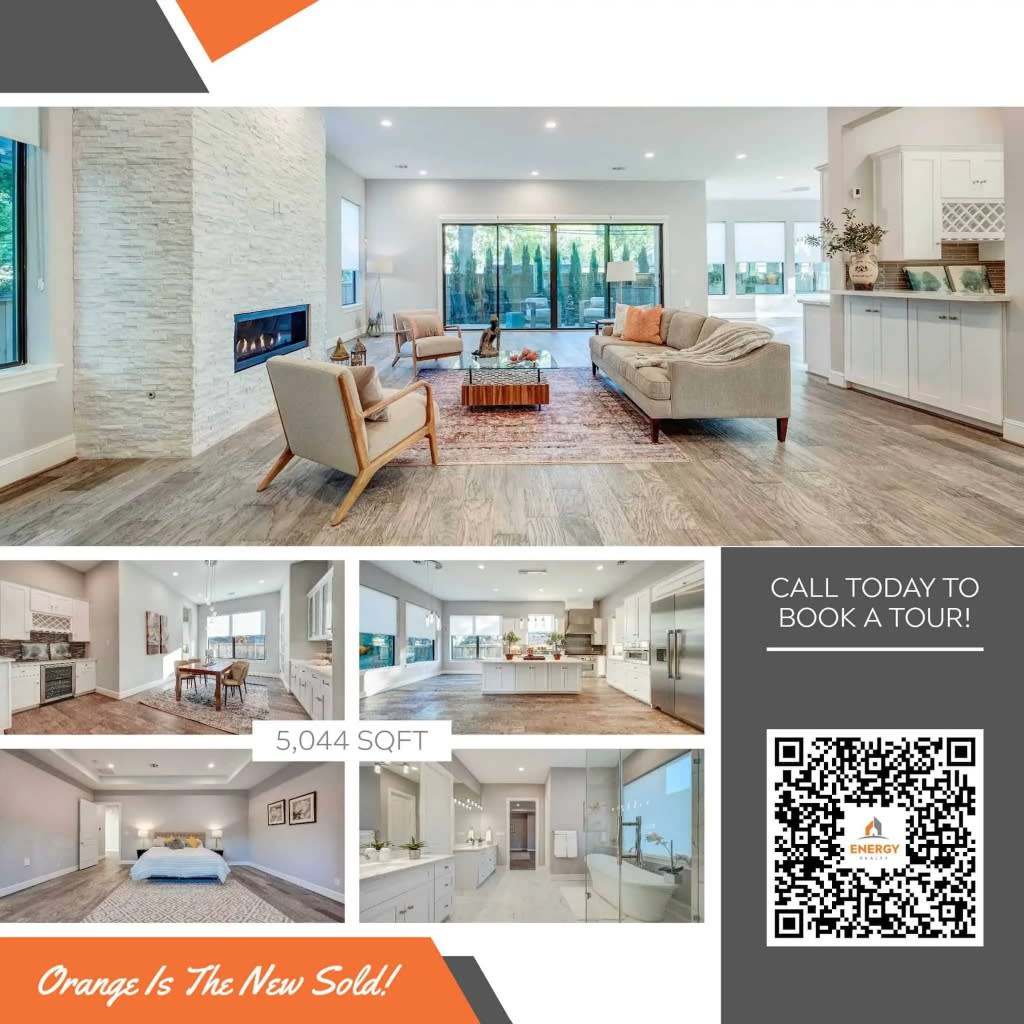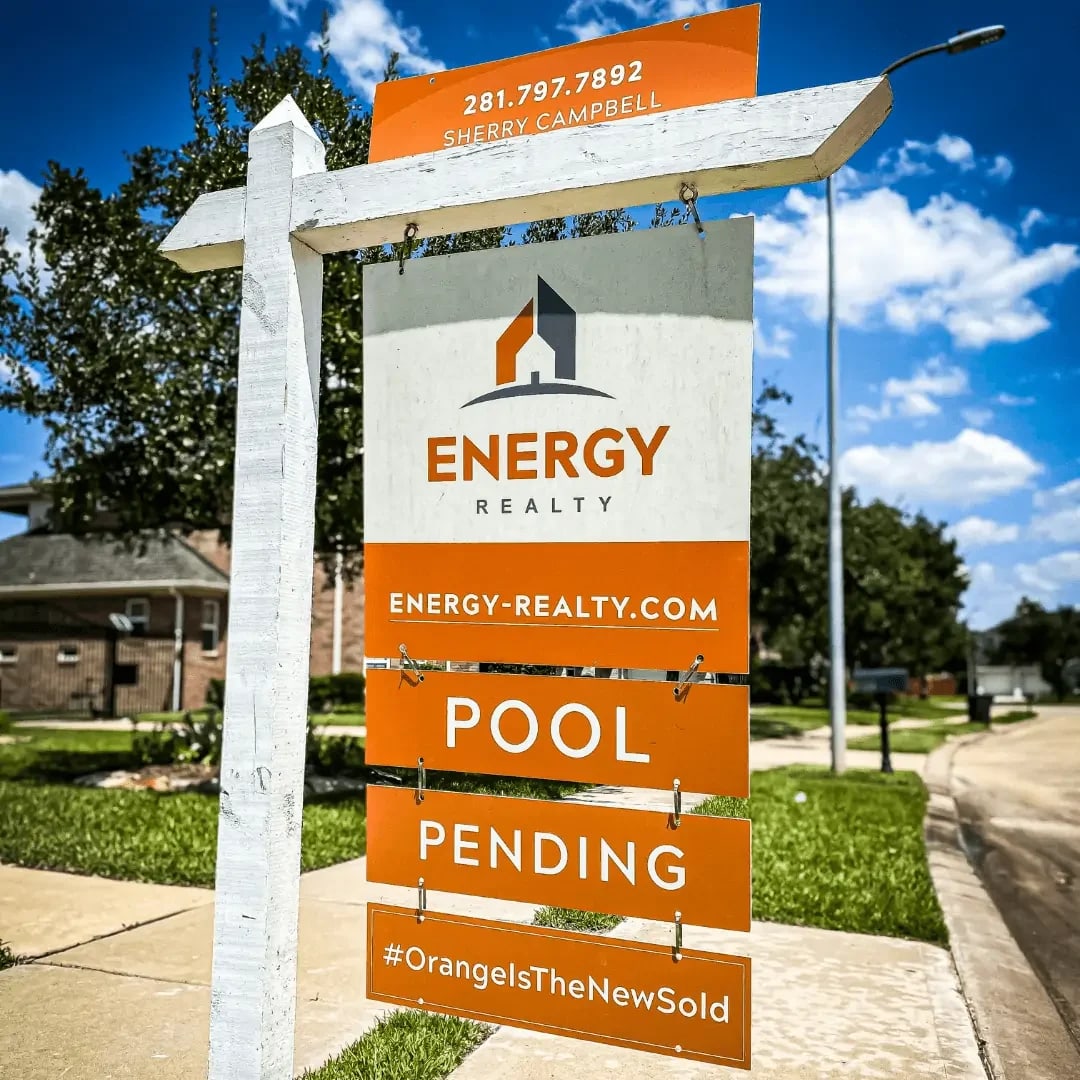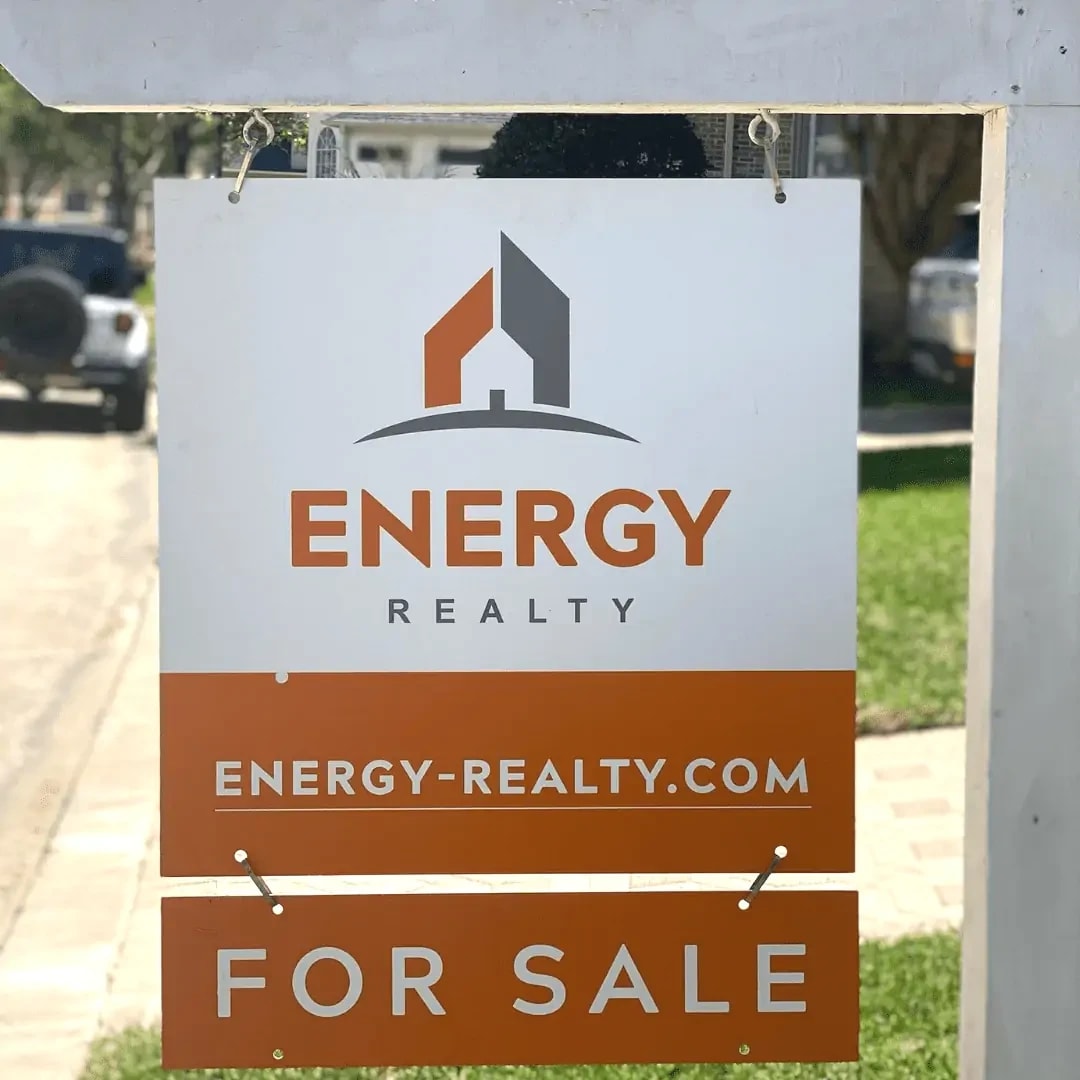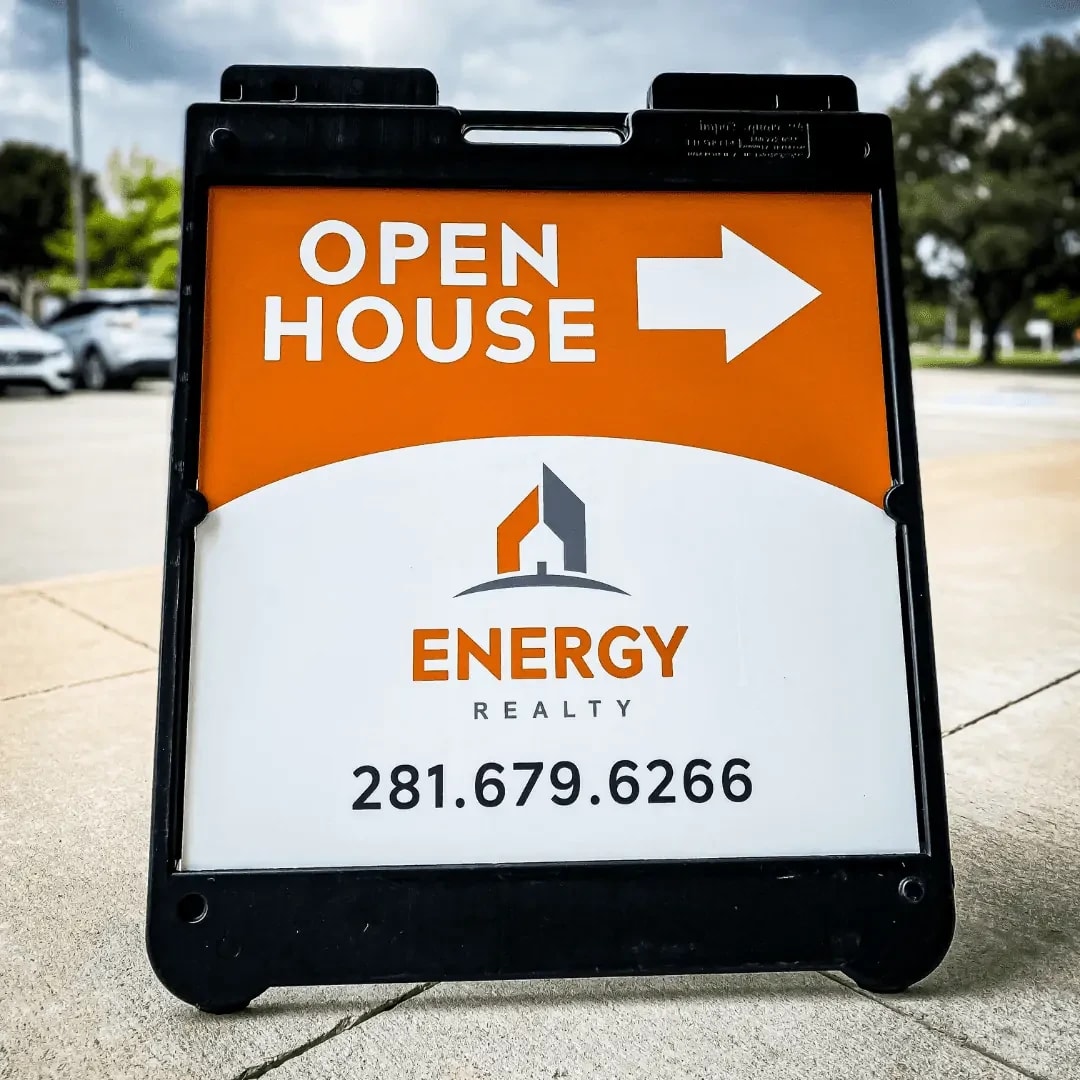 My client's home had 7 Showings and 40 visitors through the open house which resulted in multiple offers and selling just above list price.
My Seller thought he had to hire an agent from a big brokerage to get this type of marketing but I showed him that he could hire someone like me from a boutique brokerage but with more expertise and firepower.
We discussed his next project where I advised him to shrink the interior and make his patio outdoor space larger. From now on, I've earned his trust to sell all his homes!

"I've learned my lesson, from now on every home I'm going to sell is with Sherry!"
Watch More About What My Client Had To Say
​​​​​​​
If you'd like to work with a boutique brokerage with proven presentation, pricing, and marketing techniques, schedule your FREE 30-minute consultation to get started today!